Rising private school fees are placing an increasing financial strain on parents, regardless of Labour or Conservative party plans for Private School fees.
Many parents consider independent education to be the best choice for their children. But they are increasingly turning to alternative options to make this private schooling achievable.
That's according to a new survey conducted by CEBR for investment house Kilik & Co.
The latest Killik & Co Private Education Index found that the average annual cost of a day school has risen by 3% since 2015. It now stands at £15,000 a year or £5000 per term
Popular Private Schools for our Lancashire clients include Kirkham Grammar at £4010 per term, AKS at £4,095 and Stoneyhurst College at £6,850.*
The total cost, including extras, of a 14-year education has risen by 15% to reach £325,600. This is the total cost from reception through to upper sixth form in a day school.
This increase in private school fees has risen faster than wage growth for professional careers, even where both parents are in full-time employment.
Annual private schooling fees, including extras, now represent 39% of an average doctor's disposable income and 65% of an accountant's.
But what's the alternative, if private education becomes unaffordable?
Some parents are sending their children to a state primary school before moving to a private secondary school, as a way to keep the total costs down.
The analysis by CEBR found that around 6,000 more children enter the independent sector when they transition from primary to secondary education.
Choosing to send a child to a state school until either age 8 or 11 could result in cost savings of £63,500 or £117,900 respectively.
These cost savings are expected to continue to rise in the future, and the abolition of the Common Entrance Exam could also accelerate this state to private school trend.
It's no surprise to see that school fees in London remain the highest in the country this year. Average fees in the capital have risen faster than those in the rest of the country since the turn of the century.
Between 2015 and 2019, fees in Wales and Scotland saw more significant growth.
Wales experienced the fastest growth in private school places in the past year, up 2.4% between 2018 and 2019.
Jon Doyle, Founder and Financial Planner Juniper Wealth, said:
"The rising cost of fees is a concern for parents looking at private schooling. Even for those parents in traditional professional careers, these findings show how important planning is in meeting the increasing costs of funding the private education of their child or children.
"Having a financial plan in place to assess what is manageable with a family's financial resources is critical and pairing this with an understanding of each child's needs. With a strategy in place, parents can work out what is most important to them."
*All fee stated are for Secondary Years, Day only and are correct as at 24th October 2019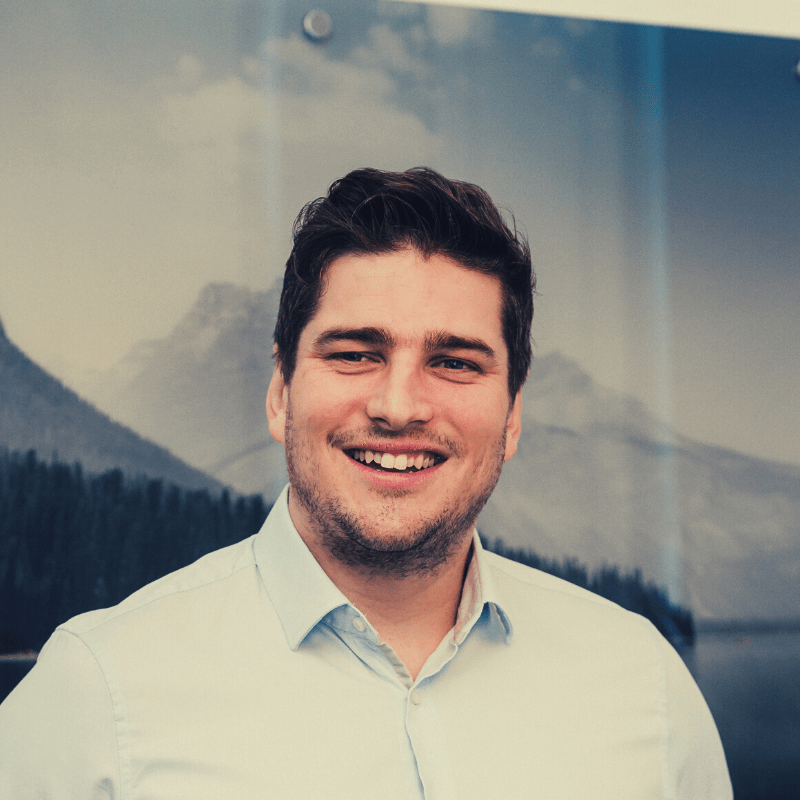 Jon Doyle is Founder and Financial Planner at Juniper Wealth Management. Advising clients since 2008 he has guided clients through good time, bad times and the ugly. With a clear vision on how advice should be delivered and strong opinions on how we should be investing money in order to live the life we want to live free from money worry.