The future of cash in society is a hot topic, with changes to our shopping habits and advances in payment technology both spelling danger to coins and notes. Until recently, the future of 1p and 2p coins was in doubt.
HM Treasury has quashed fears of their removal from circulation, saying they will still be used "for years to come". The future of copper coins became unclear when Chancellor Philip Hammond launched a consultation around the mix of coins and banknotes used in the UK.
His tune has changed since, saying he wants us to "have a choice" when it comes to how we spend our money. It's a significant issue because an estimated 2.2 million people in the UK rely on cash. This includes the elderly and more vulnerable members of society, and those living in the countryside.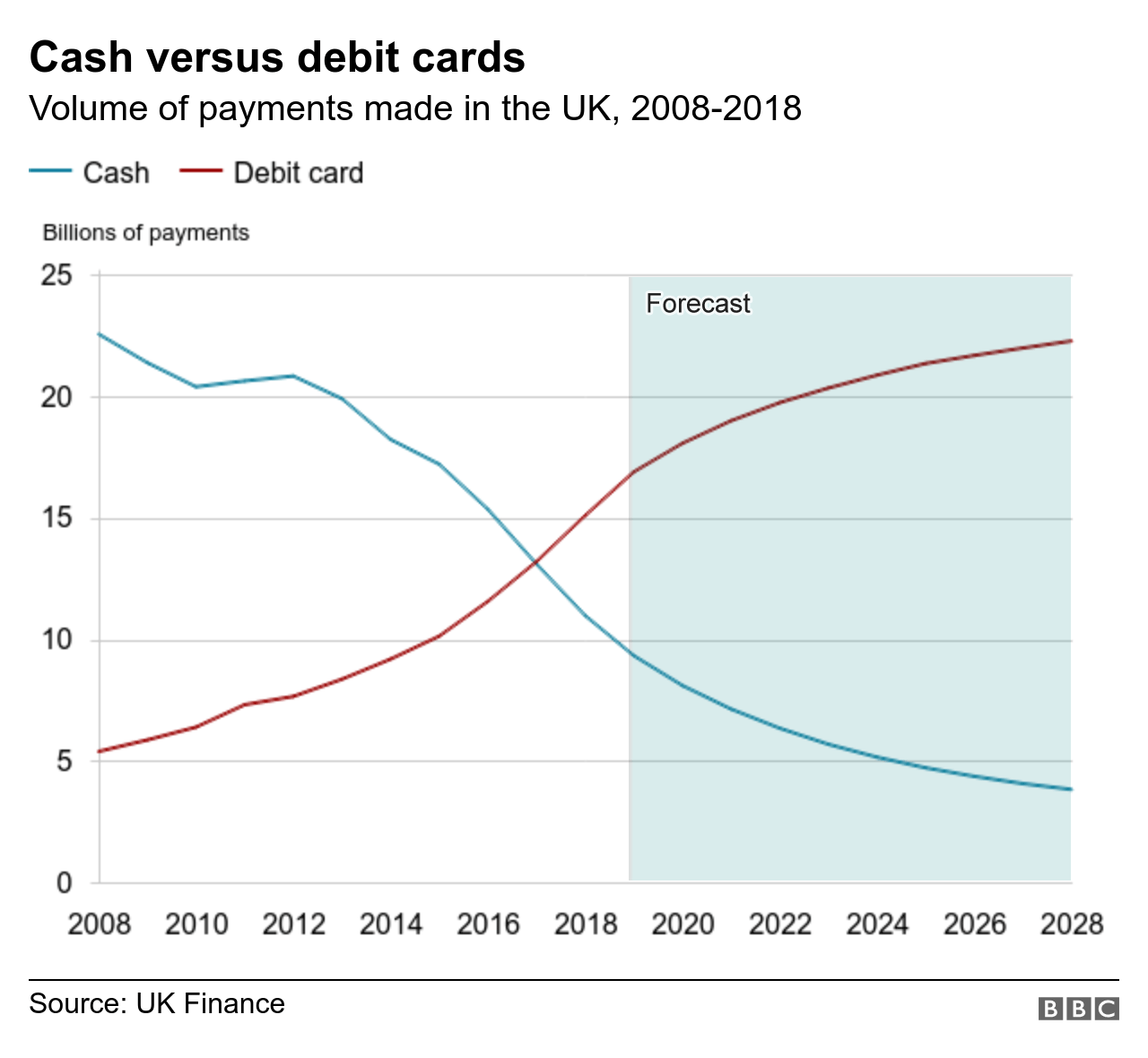 Earlier this year, an independent review found that 8 million people in the UK rely on cash. Despite this large number of people sticking with coins and notes, it's clear that our spending habits are changing at a rapid pace. Use of debit cards is now higher than the use of cash and has been for the past couple of years.
To a large extent, this rising popularity of card payments has been driven higher by the convenience of contactless payments; being able to tap a card or smartphone to pay for goods or services up to £30 is, for many, easier than paying with cash – or even inserting a card and entering a PIN.
That's not to say that coins and banknotes are by any means dead. More than 240 million 1p coins and 17 million 2p coins were minted in 2017. Many of these copper coins seem to have limited use though; an estimated six in 10 of them are used only once before being stored or thrown away.
It's not only the ongoing viability of coins facing increased scrutiny. The ability to withdraw cash, without incurring additional charges, is also becoming more challenging.
New research by consumer group Which? found that almost 1,700 free-to-use cash machines started charging for withdrawals during the first quarter of 2019. Cash machine providers Cardtronics and NoteMachine both contributed large numbers of machines to this shift.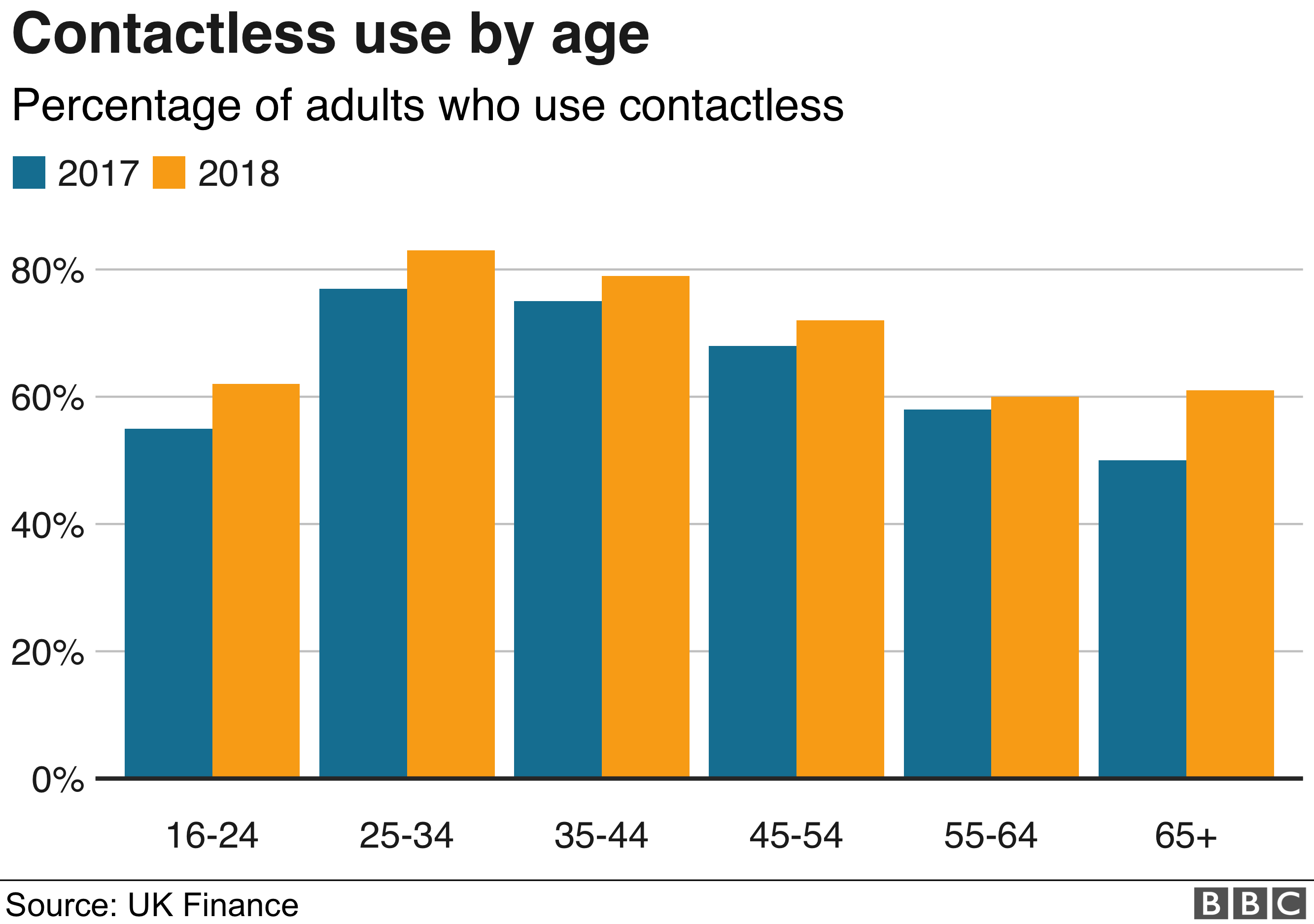 It means the UK has lost more than 10% of its free-to-use cash machines since the start of the year, which coincides with banks reducing the fees they pay to machine operators each time cash is withdrawn.
The network Link, which oversees cash machines, started to cut this interchange rate last year, with the fee falling from 28p to 25p for each transaction. The cut in fees was designed to protect the cash machine network, with the fee for cash machines more than 1km away from the next nearest left unchanged.
"Communities are being stripped of free access to cash at an alarming rate that could hit the most vulnerable in our society the hardest, while denying millions of people free withdrawals. "A regulator is desperately needed to get a grip of these rapid changes across the cash landscape and ensure all those still reliant on this important payment method aren't suddenly shut out from accessing the cash they need in their daily lives." As we continue to rely more on digital payments, it's worth remembering that cash is a vital part of how society functions, especially in rural parts of the country and for more vulnerable consumers.

Gareth Shaw, head of money at Which?: