The World In A Week 58.5 – Not yet the time
US GDP fell 1.2% quarter-on-quarter; however, you may have seen the media run with headlines that stated growth falling by 4.8%. It seems pointless to annualise the data at this point, as one thing is almost certain; the next quarter will be a very different number.
There was no movement from the Federal Reserve, who held their Federal Open Market Committee meeting yesterday. They have already committed to do whatever it takes and the drop in GDP was fully expected, which was reiterated in Jerome Powell's rhetoric.
Expectations are increasing on what the easing of the lockdown measures will look like in reality. Several European countries have already given broad indications of when the easing will begin. Preparations are apparently underway for the UK Government to issue detailed guidance on how Britain can safely go back to work.
Boris Johnson, after celebrating the birth of his son yesterday, is today expected to announce that the coronavirus is being contained, but that it is not yet time to lift the restrictions. Concern is about lifting the lockdown measures too early and run the real risk of a second spike of infections. Silver linings and management of expectations for the public is key at this moment.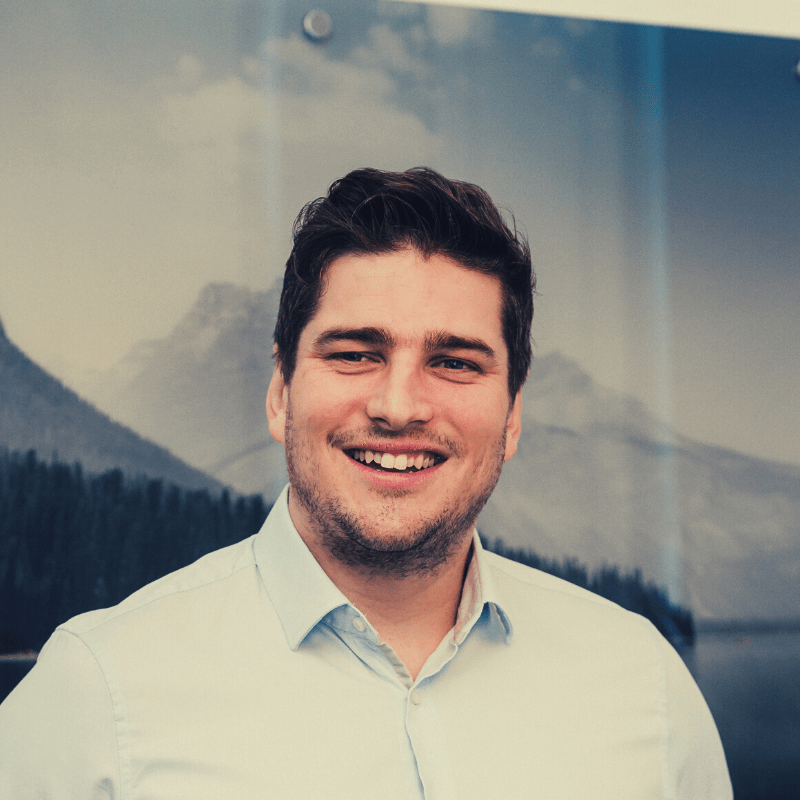 Jon Doyle is Founder and Financial Planner at Juniper Wealth Management. Advising clients since 2008 he has guided clients through good time, bad times and the ugly. With a clear vision on how advice should be delivered and strong opinions on how we should be investing money in order to live the life we want to live free from money worry.