Tea or Coffee
Tea- Yorkshire Tea is my favourite!
Favourite comfort food
Eggs on Toast or Chocolate Digestives
Favourite activity / hobbies
I love spending time with my family and friends, shopping, music, reading and travelling.
Ambition/dream
My ambition/ dream would be to run my own school of ministry one day. A huge part of who I am is my Christian faith and that will be a huge part of my future as well.  Since one of my passions is administration, I would like to create more atmospheres of pouring into others and training other administrators on things such as time management of day to day tasks, organisation, how we can assist with excellence and promoting ways that we can put others (clients) first even from an administration role. I also would like to own a house on the beach.
Best thing about your job / Juniper as a firm
The best thing about Juniper as a firm is that the clients are always put at the top of what we do. Expert advice is given by Jon and we ensure to communicate well with our clients to keep them up-to-date and manage their money well.
Best thing about your job / Juniper as a firm
A surprising fact about me is I am American (lived in Ohio and North Carolina) and have lived in the UK for almost three years. I am married and have two beautiful children, Elias and Alexis.
I have also sung in a choir at Disney World in Orlando, Florida when I was a teenager. It was something you had to try out for and send in a video, so it was kind of a big deal at the time that I was chosen. I have also been in a national vocal and drama competition; didn't win but they were still very memorable moments for me.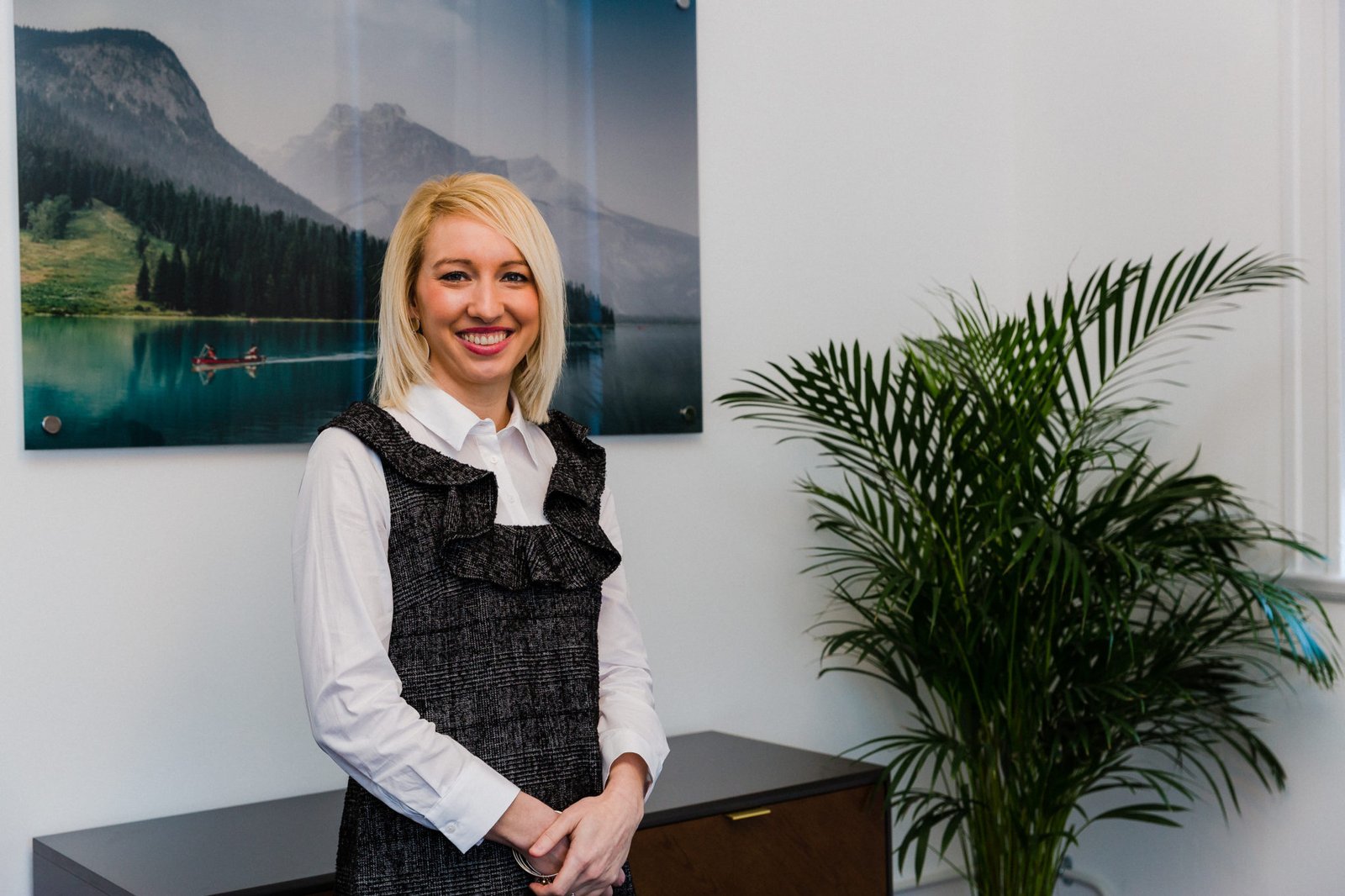 Megan Turner – Administrator