Last week saw a moderate rise in the value of risk assets with the FTSE All Share up +0.65% and the MSCI All Country World Index down -0.36% in GBP terms, as the value of Sterling rose against the Dollar and many other major currencies. Within Equities, the Emerging Markets and Europe lead the way, while Japanese Equities lagged.
This sentiment was also broadly reflected in Fixed Income markets, Investment Grade Credit, High Yield Bonds and Emerging Market Debt all advanced – while Treasury returns were more subdued.
The relative tranquillity observed in markets was at odds with the slew of dreadful economic news that hit the headlines last week. It was announced that the US economy lost 20.5m jobs in April, rocketing the unemployment rate to 14.7% – a new post-war high. Consensus is now gathering that the likelihood of a "V shaped" recovery from the coronavirus is getting closer to zero. The unprecedented increases in unemployment are likely to take a long time to unwind, and consumer's purchasing power and habits may well be changed for good.
However, since their nadir on the 23rd March 2020, Equity markets have paid little heed to the deteriorating economic fundamentals, with MSCI ACWI up +18.2% and the S&P 500 up +21% in GBP terms. In the riskier Fixed Income markets, we have also seen a strong rally in High Yield Bonds from their lows, although this is arguably not as over-extended as the Equity markets. As we celebrated Victory in Europe Day over the Bank Holiday weekend, it has begun to feel like a phoney war mentality has taken over the markets – one that may collide with reality in due course. While the rally demonstrates the necessity of maintaining market exposure through all stages of a cycle, we remain neutral on Equities at this point.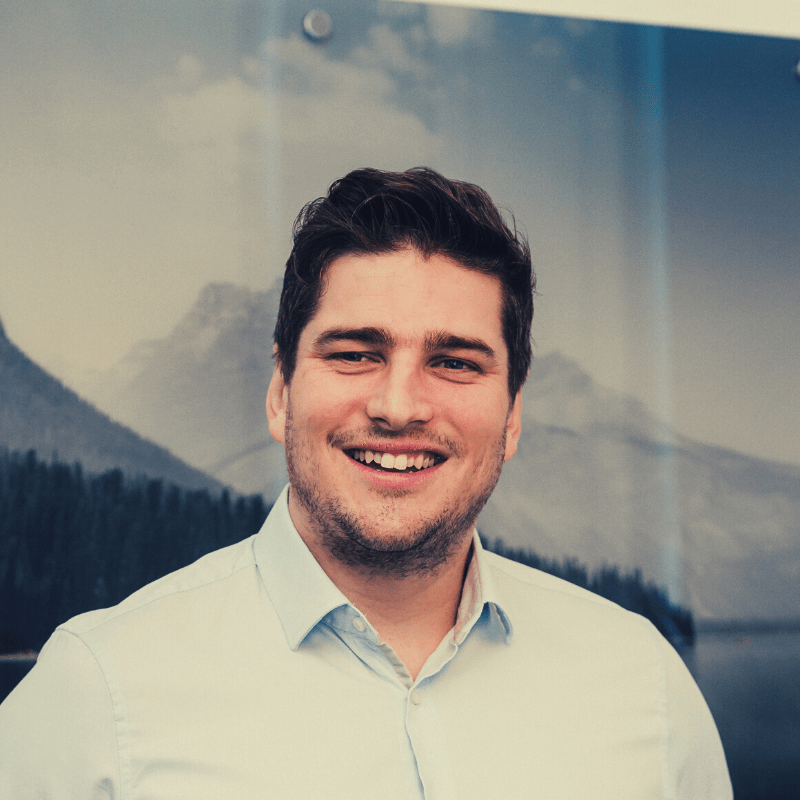 Jon Doyle is Founder and Financial Planner at Juniper Wealth Management. Advising clients since 2008 he has guided clients through good time, bad times and the ugly. With a clear vision on how advice should be delivered and strong opinions on how we should be investing money in order to live the life we want to live free from money worry.