Welcome to Juniper Wealth Management
At Juniper Wealth Management we do things a bit differently. We work hard to understand what is important about money to you and what you value most in life. We then put a tailored plan together to help you protect what is important to you and provide for what you value most. We use familiar tools such as ISAs, Pensions, Trusts, and Life Insurance to do this as well as specialist software and most importantly asking good questions and listening hard. We are called Juniper because it is a strong evergreen but also highly flexible plant. Despite growing in some rather tough conditions it also produces Juniper berries which, well……gin.
We like to think this is rather like our financial planning; strong, evergreen, flexible with rather enjoyable fruits.
Fortunately for you, we find money and finance very interesting and have some very strong views on how it should be looked after and managed. Feel free to read more about this on our blog.
As a firm, Juniper Wealth deliver a very personal and bespoke service. We use technology effectively to work with clients all over the country from our offices in Preston, Lancashire. This service would be impossible to deliver without our team of highly dedicated people who are really important to us.
If you hire Juniper Wealth Management as your Financial Planners you will soon discover how much of a team effort it is and how important this team is to your success.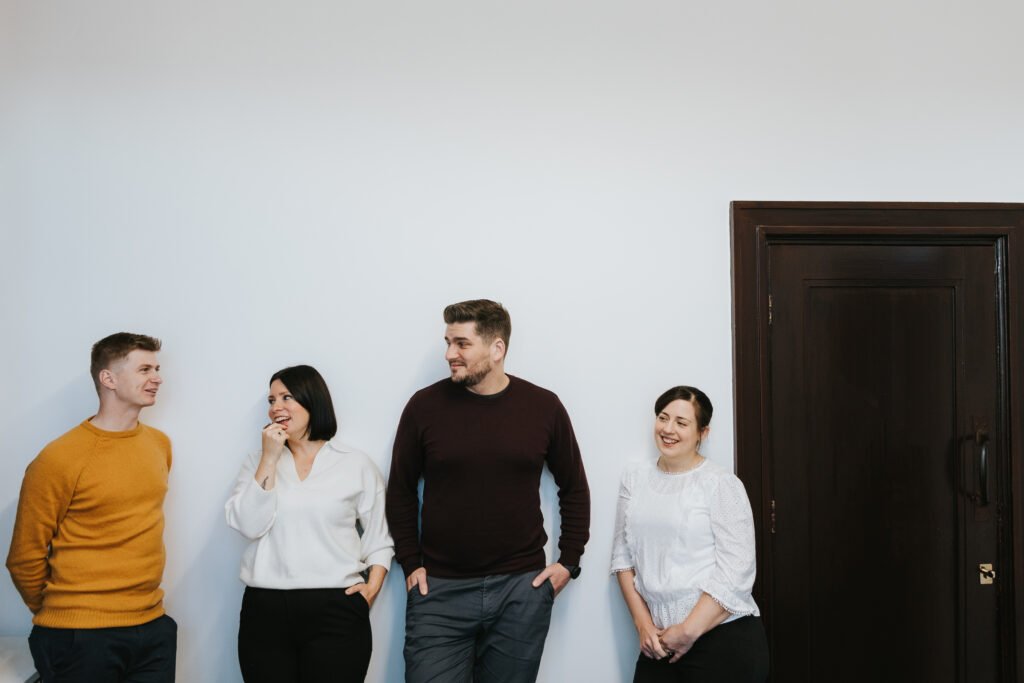 Our Clients
Over the years, we have developed a particular understanding of the specific needs of six 'types' of client;
Dentists and doctors
Business owners and directors
Senior executives and professionals
Wealthy individuals and their families
Charities and non-profit organisations
Trustees
This means we have the specialist and in-depth knowledge of their financial challenges and complications and how to address them.
WHAT WE DO
Understand
The first step in your journey is an initial conversation and a subsequent meeting that will enable us to fully understand your situation and get to know you better.
We will gather details on your personal and financial circumstances, taking into account your existing assets and resources. From there, we'll discuss your goals and aspirations, as well as your attitude to risk. What we learn from you at this stage will form the foundation of our future analysis and recommendations.
We believe that by taking the time to really get to know you and what's important to you, we can deliver better outcomes. We believe that this approach not only makes sense, but is the foundation of a good financial plan that gets overlooked by so many
Plan
After we have gathered all the necessary details from you, we'll turn our attention to analysing the information. We use the latest analytical tools to understand the breakdown of your existing assets and how these are performing against your set objectives.
We believe that a critical part of financial planning is ensuring there is a match between your goals, aspirations, attitude to risk and the eventual asset allocation of your investment plan.
Once we have completed our analysis, we'll design your bespoke plan. As part of this, we'll take into account your tax situation, making sure your assets are placed in the best tax treatments allowed in the UK.
Act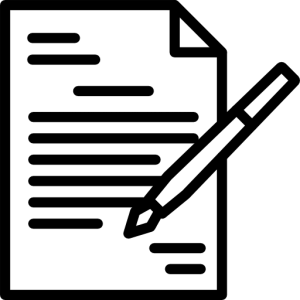 We start from the premise that there's no point in recommending a strategy that we can't explain easily, or that our clients won't understand. We will therefore always present our recommendations in a simple and straightforward way.
You will also get a written explanation of all our recommendations in language that's designed to be understood. These recommendations can be provided to you by email or hard copy, whichever format you prefer.
We will store a copy of our recommendations, supporting information and any other important documents you provide on a personal and secure website that you can revisit whenever you like.
Progress
We believe that an ongoing relationship is where the real value of financial planning lies.
Keeping your plan on track through close monitoring is the most important part of what we do; we'll arrange regular meetings and conversations so that we can ensure your strategy is fit for purpose.
As things change over the years, whether this is in life, tax changes or legislation changes, we will always be there to ensure that we remain on top of everything, so that you have the best chance of achieving what's most important to you.