The biggest US banks reported their second quarter earnings of 2019 last week and it was generally a robust quarter for them all, although Morgan Stanley and Goldman Sachs disappointed a bit by being the only major US banks to have revenues, net income and earnings-per-share all fall compared to a year earlier.
JP Morgan has the highest revenue at USD 29.6 billion although this is to be expected as it is the largest US bank. It also achieved the best year-on-year growth in revenue at 4%. JP Morgan's year-on-year growth in Net Income was up 16% too which was only surpassed by Wells Fargo at 20%.
Morgan Stanley disappointed with its year-on-year revenues down 3.5%, net income down 9.7% and earnings-per-share down 5.4%.
Goldman Sachs also disappointed with its year-on-year revenues down 1.8%, net income down 5.6% and earnings-per-share down 2.8%.
Share prices did not move much on their respective reporting days. However, Wells Fargo's share price fell 3.2% on Tuesday despite achieving the best year-on-year Net Income growth. The reason for this is that all banks rely heavily on Net Interest Income (essentially their lending rates minus their deposit rates) and Wells Fargo's Net Interest Income was down USD 216 million from the first quarter of 2019 and this predominantly caused its share price to fall 3.2%.
Decreased Net Interest Income is likely to be an issue for all US banks going forward though as the Fed is likely to reduce the Fed Funds Rate on July 31st 2019. If this occurs, the lower rates will directly squeeze the banks' Net Interest Income and thus their total Net Income too.
At the time of writing, using the Fed Fund Futures market, there is a 75.5% chance of a 0.25% cut in the Fed Funds Rate on July 31st. If a cut occurs it would prompt investors to be more cautious about US banking stocks, but it would be beneficial for US equities in general though.
One last bank to mention is the Bank of England as they announced on Monday that Alan Turing, the Bletchley Park mathematical genius, will be the face of the new £50 bank note in 2021.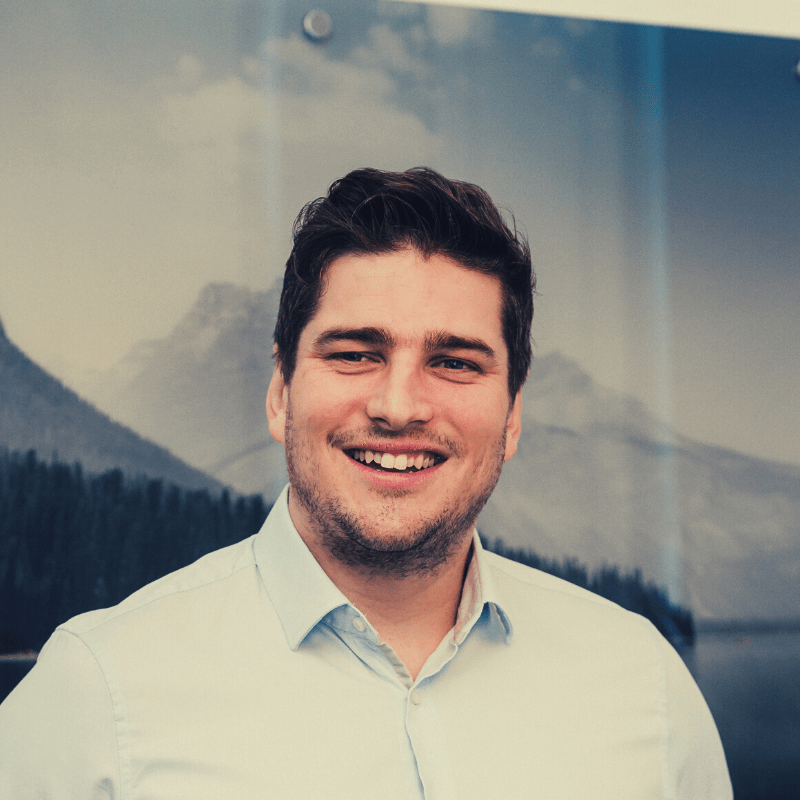 Jon Doyle is Founder and Financial Planner at Juniper Wealth Management. Advising clients since 2008 he has guided clients through good time, bad times and the ugly. With a clear vision on how advice should be delivered and strong opinions on how we should be investing money in order to live the life we want to live free from money worry.