The World In A Week 40 – Never A Dull Moment
While violent clashes and political rhetoric filled the airwaves last week, markets were considerably more sedate. The Pound Sterling rose against all major global currencies. It appears the markets prefer the possibilities of a Conservative majority government as indicated in the polls to a hung parliament or Corbyn government. This left global equity indices marginally down in Sterling terms, with MSCI ACWI losing -0.44%. Global bonds hedged to Sterling were up marginally, with Barclays Global Aggregate up +0.37%.
Forces driving markets included the stalling of ongoing US-China trade talks, but sentiment remains sanguine that a deal will be reached with some roll back in tariffs forming part of this. Otherwise, the world's attention turned to the various protest movements taking place across the globe. The situation in Hong Kong continues to deteriorate, as stunning footage emerged over the weekend of police being met with a barge of Molotov cocktails as they tried to clear protesting students out of a university. The risk of a Beijing-orchestrated crackdown remains high. Social unrest is also being experienced across South America, particularly in Chile, Bolivia and Ecuador. Venezuela remains dire and there is speculation that unrest could spread to Columbia too.
An inconclusive election result in Spain and dormant political risk in Italy caused peripheral European government bonds to sell off slightly – which had been a popular investment amongst fixed income managers recently. Saudi Arabia are continuing to press on with the IPO of Aramco – the state-owned oil company. It will be interesting to see how the growing focus from investors on ESG factors influence this process.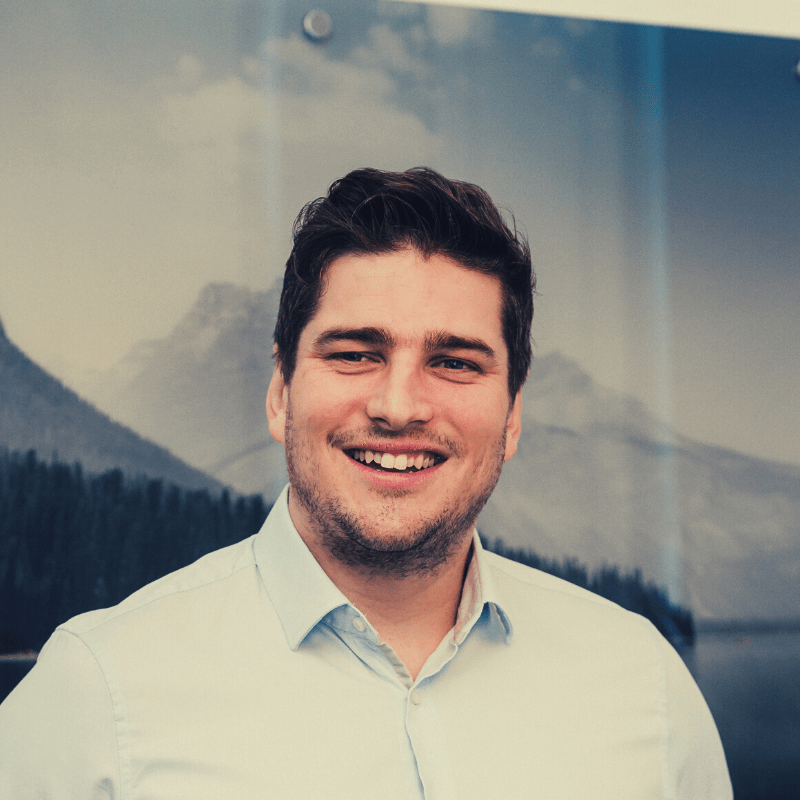 Jon Doyle is Founder and Financial Planner at Juniper Wealth Management. Advising clients since 2008 he has guided clients through good time, bad times and the ugly. With a clear vision on how advice should be delivered and strong opinions on how we should be investing money in order to live the life we want to live free from money worry.