Many of us now have a lot more spare time on our hands but not the resources we need to do the things we want.
Now that resource happens to be the actual freedom to leave the house more than once a day but it has given us a glimpse into what retirement could be like if we do not have the resources do enjoy the things we really enjoy.
It would appear out lockdown time, spent at home complying with government guidelines, can prove challenging, but has also been a welcome opportunity to explore new hobbies and interests.
According to new research, over 60s plan to spend more time enjoying their homes and gardens.
Surprisingly, the survey found that they did not plan to spend more quality time with their significant other; perhaps an unavoidable consequence of staying at home anyway!
The research from insurer SunLife found the top plan for the coming weeks was reading more books and cleaning the house, followed by gardening.
However, less than half of those surveyed said they are looking forward to spending more time with their other half!
After gardening, 48% of over 60s said they look forward to cooking.
Overall, over 60s are feeling quite confident that they will get through the coronavirus crisis.
Nearly three-quarters of those surveyed said they feel well prepared for the crisis and 83% said that, if we follow official advice, we will get through it.
SunLife's research found that 87% of over 60s say they think older people are calmer and more positive than younger generations when things go wrong.
This attitude could be due to experiences of rationing, something the younger generations have never experienced.
More than two-thirds of over 60s said the current crisis would bring some positives, in the form of reviving traditional 'home-based' skills like baking and gardening.
"While we're all adapting to new ways of living, the approach many older people are taking – to keep calm, support each other and try not to worry about things we can't control – is really valuable.

"Their advice to try and find the positives in any situation – such as the potential revival of traditional home-based activities like baking, knitting, gardening and growing your own fruit and veg – is something that could help us all."

Ian Atkinson, marketing director for SunLife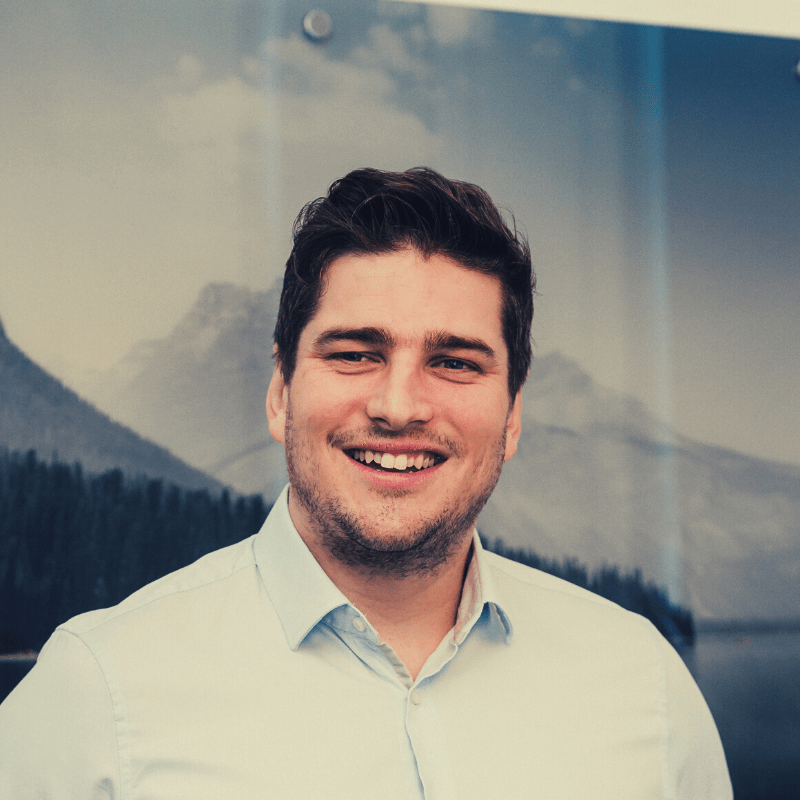 Jon Doyle is Founder and Financial Planner at Juniper Wealth Management. Advising clients since 2008 he has guided clients through good time, bad times and the ugly. With a clear vision on how advice should be delivered and strong opinions on how we should be investing money in order to live the life we want to live free from money worry.